Services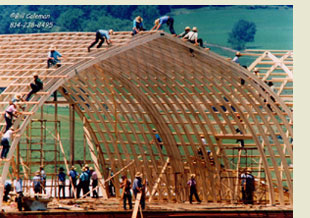 We help clients achieve the goals they most want. Often they want their organizations to work better. Sometimes we are asked to help with a specific project or deliver a certain skill set. Clients may call with symptoms such as high turnover, missed due dates, or decreasing revenues.
We begin by helping clients understand the problem and its root cause. We work together to design and implement solutions that stick, without creating new problems elsewhere in the organization.
We believe in a thoughtful process rather than reactive actions. At the same time we realize that solving problems quickly and efficiently is critical. We do this by creating customized solutions that solve specific problems while supporting the critical business purposes.
What we do
Here is a list of the kinds of Organization Development work we have done. The list is not intended to be exhaustive, but a sample of our capabilities:
Organization assessment

Strategic visioning

Organization change

Project management support

Communications and conflict management

Team development and organization alignment

Facilitation

Training and workshops

There is more information on Organization Development in the Workroom.